Deep Tech for Human and Planetary Health
SOSV is a global venture capital firm that offers multi-stage investment, starting with pre-seed startup development programs designed for founders with breakthrough technologies.
We help startups go further, faster.
$2.0B
Raised by portcos
(in 2022)
161
SOSV Follow-ons
(in 2022)
107
SOSV Pre-seeds
(in 2022)
SOSV Founders
Declan Jones, Max Huisman, Deniz Kent
Co-founders, Prolific Machines
Prolific Machines Has The Key to Affordable Cultured Meat
While volunteering in a Syrian refugee camp, stem cell biologist Deniz Kent saw what climate change could do to humanity at a massively greater scale. He co-founded Prolific Machines with Max Huisman and Declan Jones to address a top source of greenhouse gas emissions: livestock.
SOSV Founders
Melanie Matheu, PhD.
Founder and CEO, Prellis Biologics
How a pandemic pivoted Prellis from laser-printed organs to in vitro immune systems
In December 2021 Prellis raised a $14.5 million Series B and has signed partnerships with pharmaceutical behemoths including Bristol Myers Squibb and Sanofi.
SOSV Founders
Uma Valeti
Founder and CEO, Upside Foods
Upside Foods Serves Up a Sustainable Future
To find the future of food, you may have to look no further than Emeryville, CA, a small city by the San Francisco Bay, where Upside Foods has built a 53,000-square-foot production facility for cultivated meat.
SOSV Founders
Radhika Patil and Bharath Patil
Co-founders, Cradlewise
Sleeping Beauty
In a timeless dilemma for new parents, Radhika and her husband Bharath discovered early that their baby daughter was a fussy sleeper. The situation left them tired and frustrated; being effective at work became a challenge.
SOSV Founders
Miranda Wang and Jeanny Yao
Co-founders, Novoloop
Novoloop Is Upcycling Your Future
Miranda Wang and Jeanny Yao have an uncanny talent for finding value where others see waste. Their plastics upcycling company, Novoloop, just raised a $21m Series A to prove it.
SOSV Founders
Chiu Chau
Co-Founder, OpenTrons
Chiu Chau Reboots a Robot into a Billion Dollar Business
It was 2015, and Chiu Chau was on the ropes. He had pitched nearly 150 venture capital firms. No one would invest. Everyone doubted the startup with the open-source laboratory robot.
SOSV Founders
Mesongo Sibuti and Tesh Mbaabu
Co-founders, MarketForce
From Freshmen to Founders With a $40 Million Series A
Tesh Mbaabu rarely showed up to his freshman computer science class at the University of Nairobi. His classmate Mesongo Sibuti noticed.
SOSV Founders
Antonio Rocha, GIlberto Loureiro, and Paulo Ribeiro
Co-founders, Smartex
Smartex is Creating the Textile Factory of the Future
Gilberto Loureiro grew up inspecting fabrics in a Portuguese textile factory. With Smartex, he and co-founders Antonio Rocha and Paulo Ribeiro are eliminating textile defects—and their enormous cost both to manufacturers and the environment. 
SOSV Founders
Adebayo Alonge and Amy Kao
Co-founders of RxAll
RxAll's Life-Saving Deep Tech for African Pharmacies
Adebayo ("Ade") Alonge and Amy Kao, co-founders of RxAll had invented a handheld scanner for detecting counterfeit prescription drugs—an illicit, multibillion-dollar industry that kills an estimated 1 million people annually around the world and 100,000 in Africa.
We Are SOSV
With more than $1.5 billion in assets under management and nearly 300 investments per year, including 100+ pre-seed rounds in new startups, SOSV is one of the most active venture investors in the world. Our industry-leading startup development programs include HAX (hard tech), IndieBio (human and planetary health), and Orbit Startups (growth in emerging and frontier markets).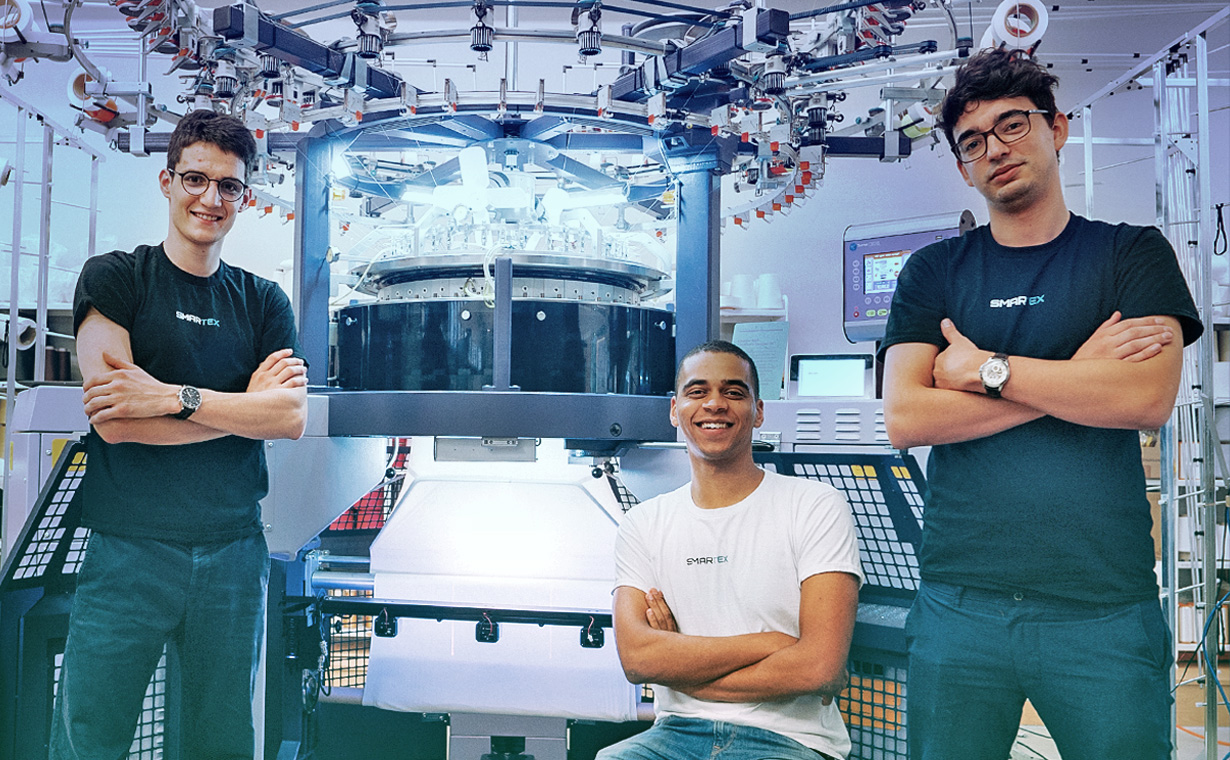 Deep tech for humanity
SOSV's core mission is to fund visionary, deep tech founders who aim to deliver a radically beneficial impact on human and planetary health. SOSV aims to be the "first check in deep tech." As of April 2023, our top 100 climate tech companies have an aggregate valuation of $11.69 billion and have raised $3.77 billion, while our top 100 health startups are valued at $6.47 billion with $1.42 billion raised. SOSV is consistently ranked by PitchBook as a top investor in both categories.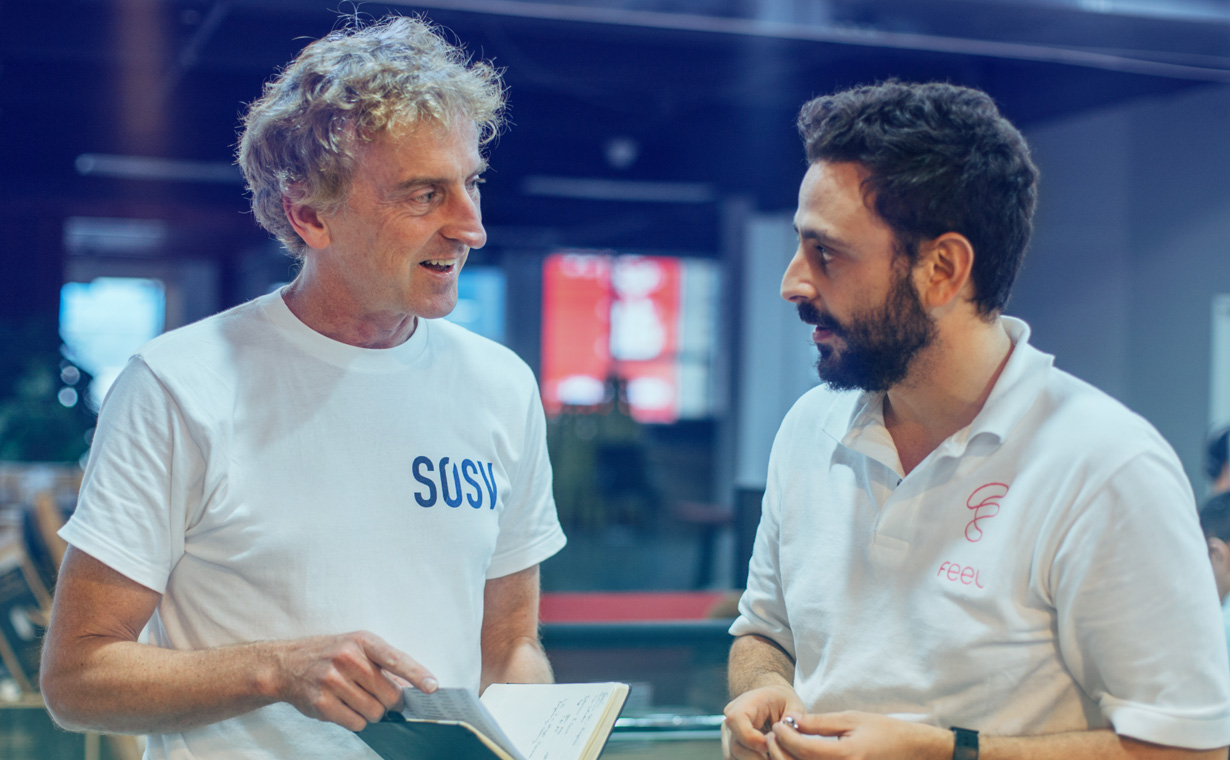 High touch, high value
SOSV is building companies, not just taking founders' equity for advice and introductions. Our startup development programs offer in-person and remote options with a 1:2 staff-to-founder ratio, including engineering, science and startup experts working in advanced lab and fabrication facilities. Our approach helps founders hit critical inflection points sooner, which speeds up fund-raising and reduces dilution. SOSV helps founders go further, faster.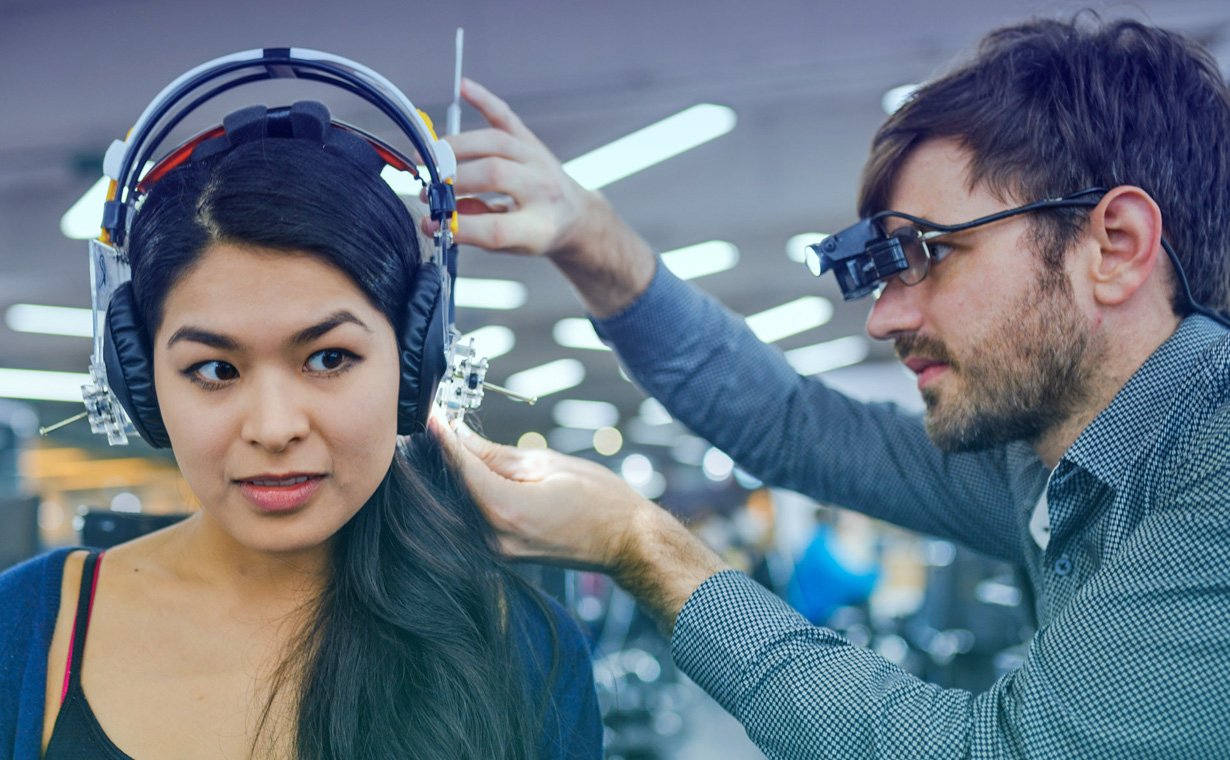 First check in deep techTM
At SOSV, a pre-seed investment is the beginning, not the end. We start investing with up to $500,000 when a startup joins one of our programs. We continue funding successful companies through series seed, series A and beyond, thanks to the SOSV Select Fund. Our general partners tap our network of thousands of investors to help founders find lead investors and syndicate partners. In 2022, SOSV made follow-on investments in 161 program alumni companies. Last year, SOSV companies raised $2.0 billion.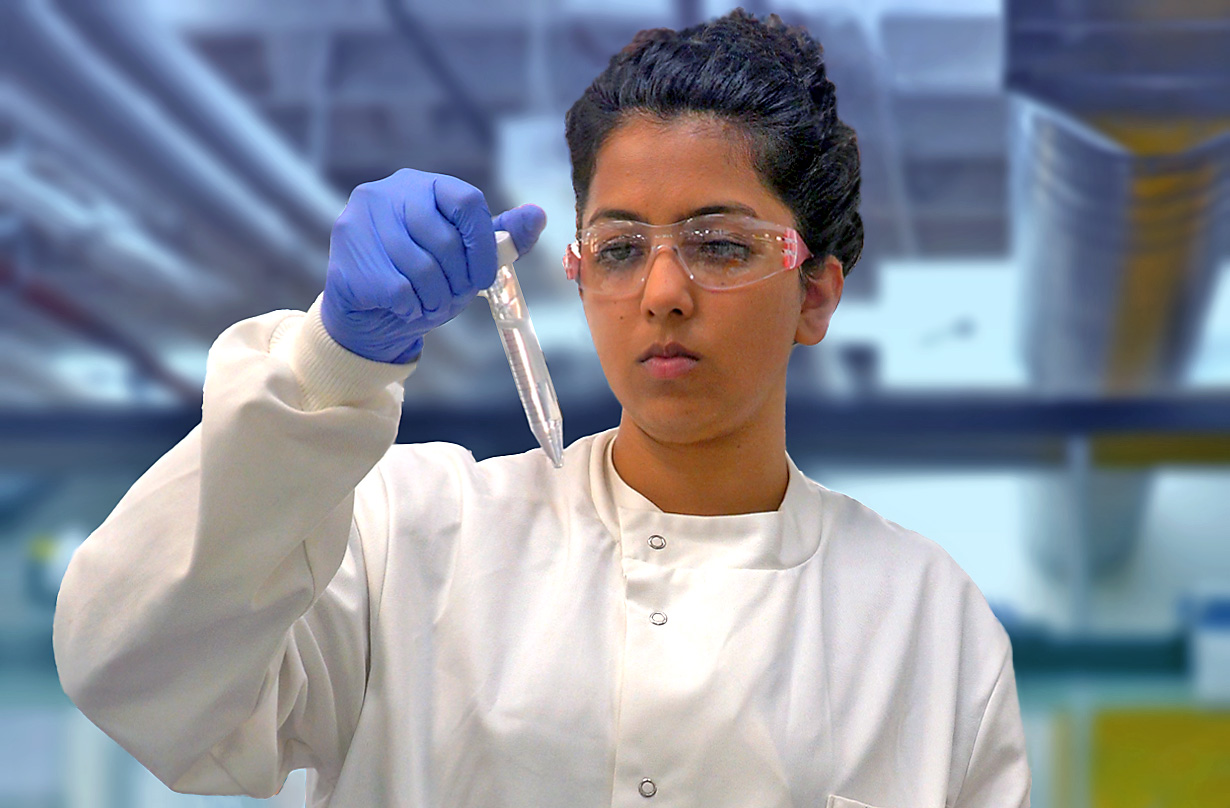 Diverse by design
SOSV recognized before Silicon Valley that great founders come from all geographies, genders and races. Our 2600 founders represent 84 nationalities and operate in 56 countries. More than 70% of our founders are from outside the US, and 30% are from low- to middle-income countries, as defined by the World Bank. SOSV has a strong track record of investing in women entrepreneurs. SOSV has invested in 500 women founders, and 1 in 3 of our companies have at least one female founder. Approximately $1 in every $3 that SOSV invests through its core funds goes to a company led by a female founder.
SOSV for life
A typical startup "accelerator" has little to offer once demo day is done, which is one reason SOSV no longer uses the term. At SOSV, we not only continue investing long after startups have completed our programs, we offer an open platform to support our program alums.
We continue to make investor introductions and provide ongoing access to experts on the SOSV teams. SOSV also maintains a vibrant, Slack-based peer-to-peer founder community and programs private founder-focused events covering topics from legal to marketing. We also provide our startups visibility through public franchises such as the SOSV Climate Tech 100, the SOSV Human Health 100, and the SOSV Climate Tech Summit. SOSV is for life.
SOSV Programs
SOSV staff at HAX, IndieBio, and Orbit Startups work with founders around the world
Helping hard tech founders tap into the world's premier ecosystems for real-world product development, manufacturing and fundraising.
Dedicated to turning scientists into entrepreneurs determined to save lives and save the planet, based in San Francisco and New York City.
A virtual and in-person program for breakthrough startups in emerging and frontier markets focused on aggressive growth.
Not sure which program is right for your startup?
Learn more about SOSV pre-seed investment and startup development programs.
Invest with SOSV
SOSV welcomes co-investors in portfolio companies as well as limited partners in SOSV funds
Invest in our Companies
SOSV's portfolio companies raise 200 follow-on rounds each year, and the co-investors in SOSV's 1000+ portfolio number in the 100s. SOSV aims to build a global, diverse network of investors, and new co-investors are always welcome.
Invest in our Funds
SOSV is a multi-stage VC that invests in 100+ pre-seed startups each year and joins hundreds of follow-on rounds through SOSV's core and select funds. New limited partners interested in "human and planetary health" are welcome.