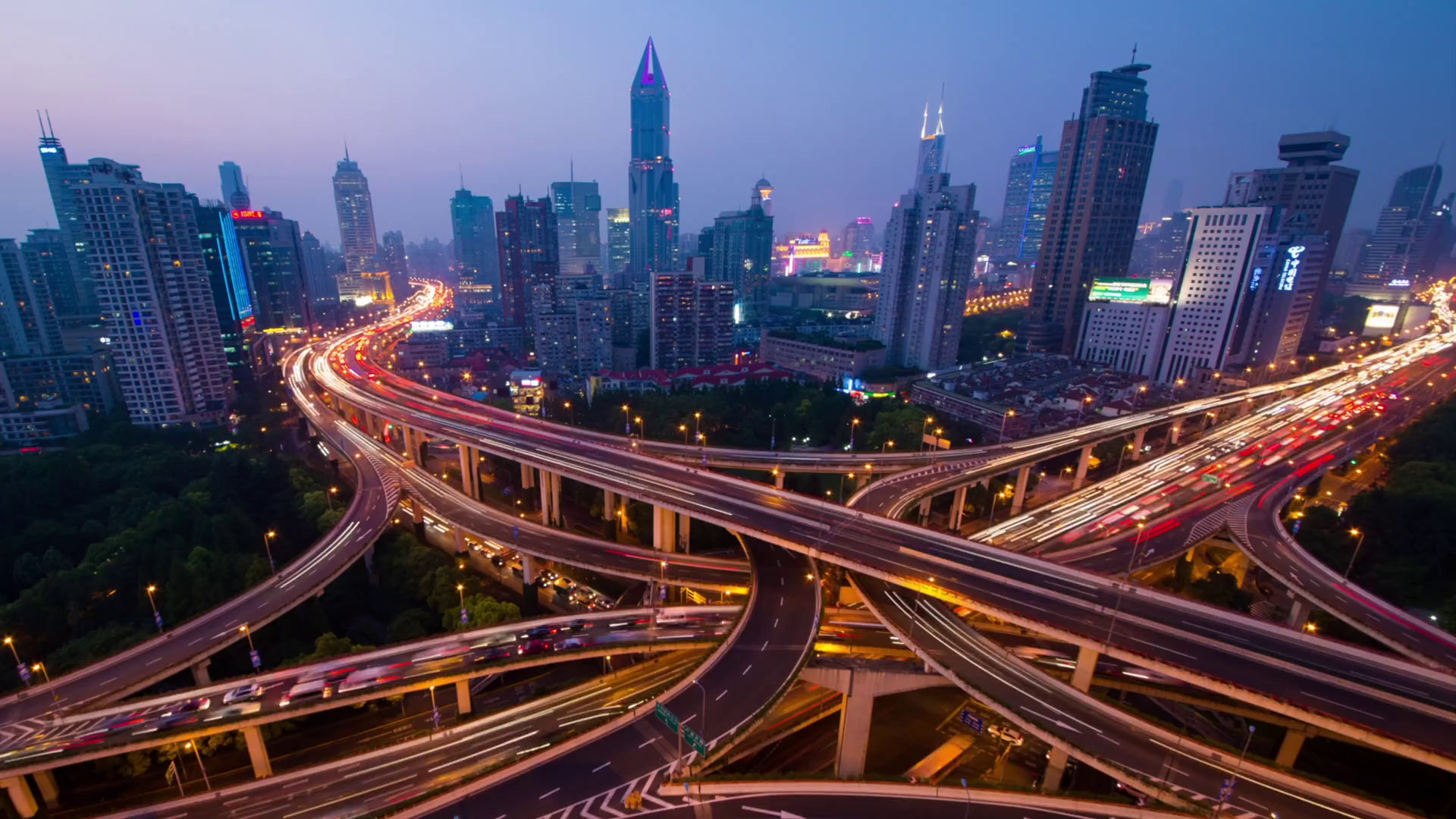 We Are SOSV
SOSV's mission to support human and planetary health spans the globe with 1000+ startups operating in 60 countries and SOSV programs based from New York City and Newark, to San Francisco, Shenzhen, Shanghai, Taipei, and Tokyo. Everywhere, we're helping founders go further, faster.
---
Background
SOSV is a global, multi-stage venture capital firm that operates early stage startup development programs, notably HAX, IndieBio, Orbit Startups, and dlab. SOSV's core mission is to fund visionary, deep tech founders who will have a profound impact in the areas of human and planetary health. As of April 2022, SOSV's top 100 climate tech companies had a valuation of $11 billion with $3.85 billion raised, and our top 100 health startups had a valuation of $5.7 billion with $1 billion raised. SOSV is consistently ranked by Pitchbook as a top investor in both categories.
As of January 2022, SOSV had more than $1.3 billion in assets under management, and according to Pitchbook is the top ranked investor in climate and food tech.
In 2021, the firm launched the SOSV Climate Tech Summit, an annual virtual event that features the top founders and investors and attracted more than 2000 attendees. The summit returns in 2022 on October 25-26.
Among the top companies in SOSV's portfolio are NotCo, Perfect Day, Upside Foods, The EVERY company, Formlabs, Yeelight, Opentrons, Shopal, Snapask, Getaround and BitMEX.
Each year, SOSV selects 100 or more highly promising, seed and pre-seed startups to join SOSV's programs based in San Francisco, Shenzhen, New York City, Newark (NJ), Tokyo and Shanghai. SOSV makes an initial investment of up to $500,000 and the founders spend four-to-six months working side-by-side with SOSV staff and mentors who are deeply expert in science and engineering, design and product development, supply chain and product-market fit, growth, and raising capital.
The goal in each program is to help each startup prove out their value by getting increased scientific and marketplace traction, and increased clarity about their product's value and positioning to solve urgent problems. At that point, fundraising progress becomes relatively easy, and seed and Series A rounds attract top venture investors.
SOSV joins those later rounds and SOSV general partners continue working closely with the program alums for years post-program. In 2021, SOSV portfolio companies raised $2.2 billion in follow-on rounds, and SOSV participated in 200 of those rounds as well as more than 100 pre-seed rounds for startups that joined SOSV programs. According to Pitchbook, SOSV was the most active seed and angel investor in the world in 2020 and 2021.
SOSV's startup development programs include hard tech-oriented HAX and human-and-planetary-health driven IndieBio. Both offer deep technical and company-building expertise as well as well-equipped lab and fabrication facilities. At Orbit Startups (successor to Chinaccelerator and MOX announced in July 2022), growth experts help entrepreneurs expand globally from faster emerging and frontier markets. SOSV's latest program, dlab, provides deep market knowledge and technical expertise to new players in the blockchain and web3 ecosystem.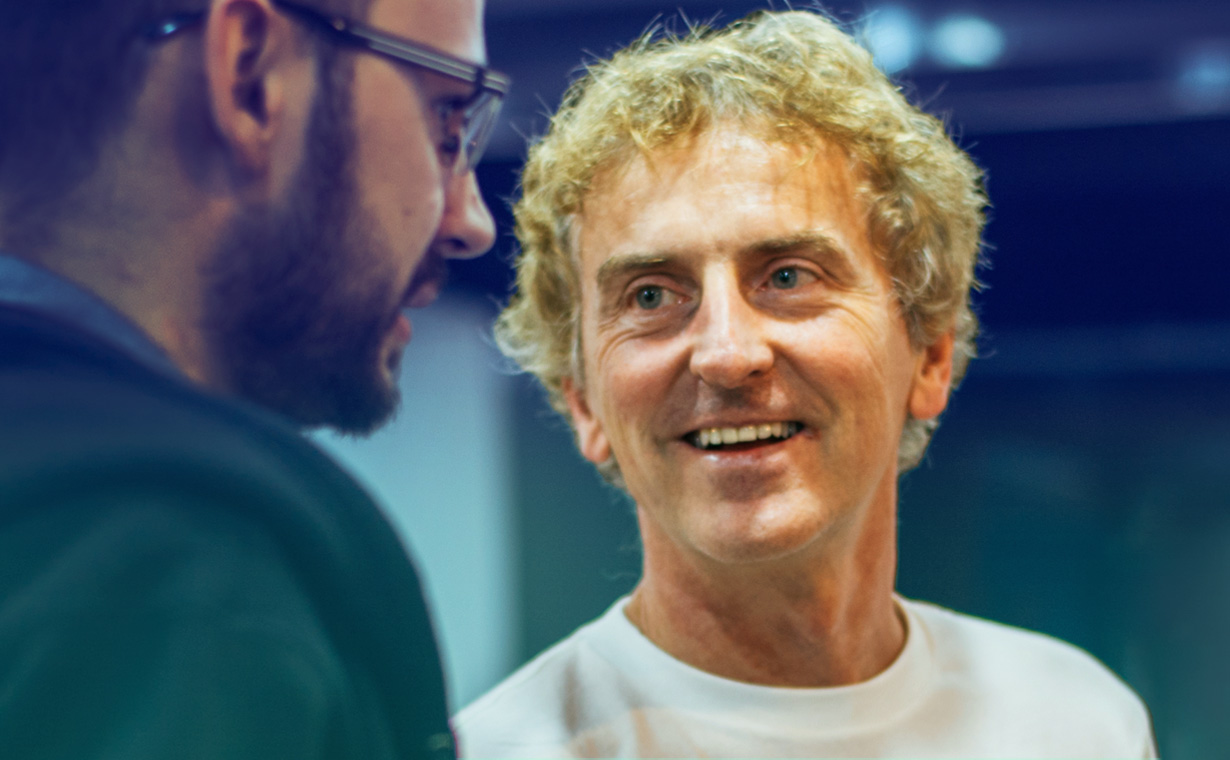 Founding
SOSV Managing General Partner Sean O'Sullivan founded SOSV in 1995, following the IPO of MapInfo, a startup he co-founded that pioneered computer-based street mapping. O'Sullivan is deeply committed to human and planetary health through entrepreneurship and technology, and he is actively involved with all the programs.
O'Sullivan has donated tens of millions in profits from his investments to charitable causes, including the Khan Academy and CoderDojo, as well as many other educational and humanitarian efforts. As a firm, SOSV commits 10% of SOSV profits ("SOSV carry") to philanthropy. He resides in Princeton, NJ.
Over the last 25 years, SOSV grew from just O'Sullivan to a firm with over 130 staff, including 12 General Partners.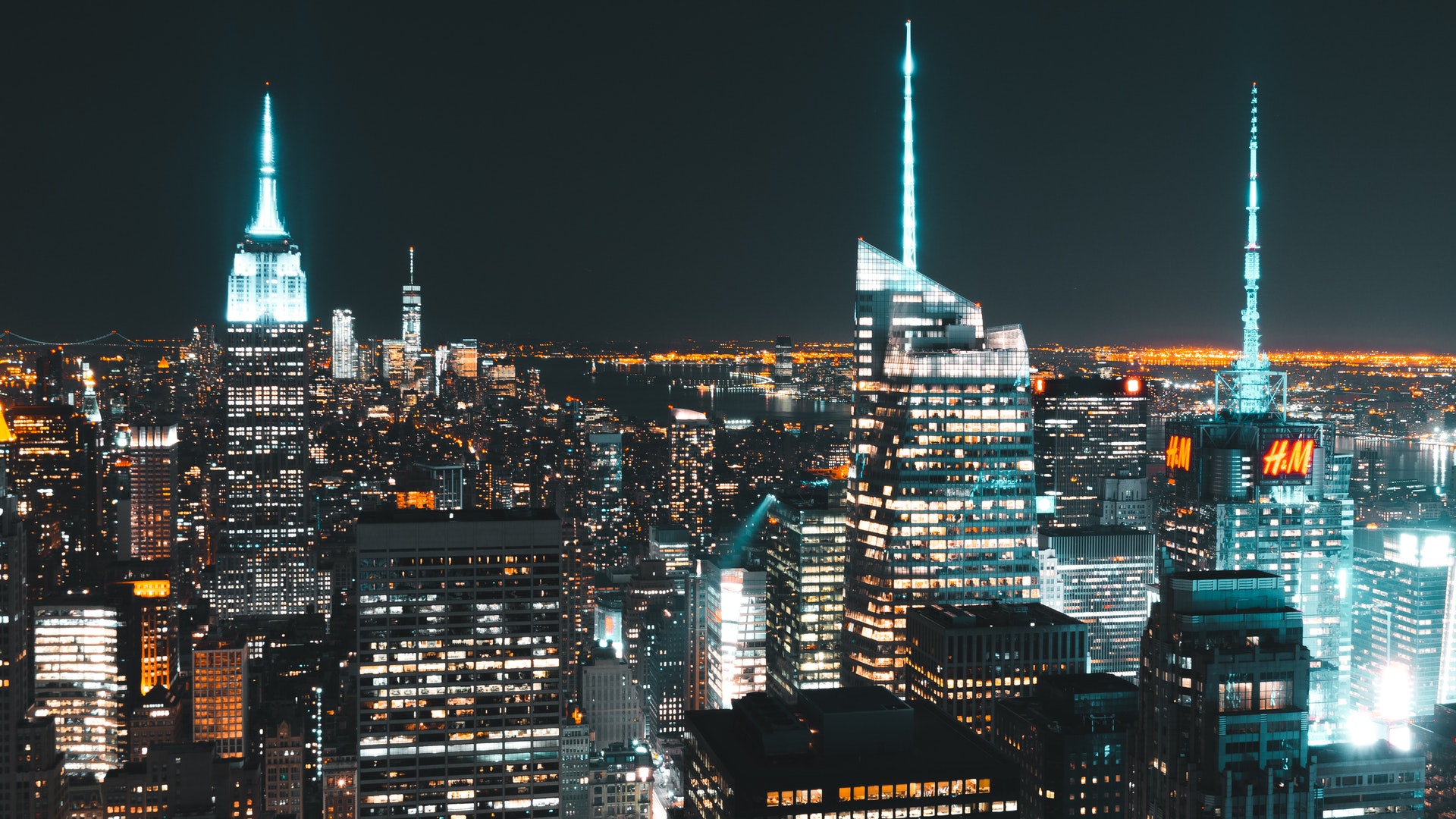 Funds and Limited Partners
SOSV's most recent core fund is the $277 million Fund IV, which closed in 2019. In 2021, SOSV also raised a $100 million Select Fund to support the expansion of follow-on investing in SOSV's portfolio. SOSV also operates the Genesis Consortium, a partnership between IndieBio and leading VCs and industry partners, including co-founding partner Mayfield, that provides an additional $250,000 in funding certain life sciences startups in the programs.
SOSV's limited partners include primarily include endowments, foundations, family offices, wealth management platforms, funds of funds and corporations, including Credit Suisse, Tiedemann Advisors, Davy Group, ZX Ventures (the strategic arm of Anheuser-Busch InBev), HP Ventures, and Sumitomo Corp. In SOSV's Fund IV ($277 million), 50% of the limited partners are located in North America, 25% in Europe, and 20% in Japan and Korea, South and Southeast Asia.
Diversity
The SOSV team is made up of a highly diverse group living in Asia, North America, and Europe. Our 12 general partners represent five nationalities, and our staff many more. That diversity is reflected in our global portfolio. SOSV's 2600 founders represent 84 nationalities and operate in 56 countries. More than 70% of the founders are from outside the US, and 30% are from low- to middle-income countries, as defined by the World Bank. SOSV's portfolio companies operate in 60 countries.
SOSV also has a long-standing strong track record of investing in female entrepreneurs. SOSV has invested in 500 women founders; at the end of 2020, 34% of SOSV portfolio company had at least one female founder. A 2017 TechCrunch / Crunchbase analysis showed that SOSV was one of only four seed funds with a female founder in at least 30% of the portfolio companies.
---
SOSV general partner Cyril Ebersweiler launched HAX in Shenzhen in 2012 as a startup development program for pre-seed hard tech companies. HAX focuses on industrial automation, climate tech, health tech, and manufacturing. HAX provides $250,000 in pre-seed funding to companies joining the program.
In October 2021, SOSV and the New Jersey Economic Development Authority (NJEDA) announced that the state of New Jersey had approved $25 million for a five-year program to bring HAX to Newark, New Jersey.
HAX's main offices are in Shenzhen and Newark; the program also has locations in San Francisco and Tokyo. SOSV General Partners Duncan Turner and Ebersweiler oversee HAX. HAX Partner Garrett Winther leads HAX in Newark, with chief science officer Susan Schofer, and HAX Partner Ji Ke leads the Shenzhen team.
SOSV general partners Po Bronson, Pae Wu and Mohan Iyer lead IndieBio San Francisco and general partner Stephen Chambers and chief scientific officer Sabriya Stukes lead IndieBio New York. IndieBio is geared for scientists and others who want to "save lives and save the planet," and the program supports companies working across many categories, including agriculture and food tech, materials, therapeutics, diagnostics and more.
The flagship San Francisco IndieBio location launched in 2014. SOSV opened a second office in NYC in 2020, with $25 million in backing from the Partnership for New York City and New York state. IndieBio provides $250,000-$500,000 in pre-seed funding.
General partners William Bao Bean and Oscar Ramos lead Orbit Startups, which is a virtual or in-person program for startups in emerging and frontier markets across Asia, the Middle East, Africa and Latin America, where there are opportunities for aggressive growth. Orbit's main offices are in Taipei and Shanghai; Orbit also has teams in Seoul, Kuala Lumpur, Los Angeles, and New Delhi.
The program provides US$150,000 investment and is an open-ended, hands-on program, which includes free advertising for consumer Internet apps and services, a powerful corporate network, plus perks and advice from a 500+ person mentor network.
SOSV Introduced Orbit Startups in July 2022 to encompass the pre-existing Chinaccelerator (Shanghai) and MOX (Taipei) programs. Chinaccelerator was SOSV's first startup program and launched in 2010.
General partner Shawn Broderick and partner Nick Plante founded dlab in 2018 to help startups working on decentralized applications and blockchain technology to create more open, transparent, and participatory systems. dlab provides $250,000 of funding to the most promising, early stage crypto startups.
The six-month program provides founders with access to an extensive mentor network and with hands-on help in areas such as product architecture and design, UI/UX, business development, tokenomics, and fundraising strategies. dlab is based in New York City but works with founders from across the globe in a virtual setting.
---
SOSV Spans the Globe
Our offices in New York, Newark, San Francisco, Shenzhen, Shanghai, Taipei, and Cork.
IndieBio SF San Francisco, CA
IndieBio SF San Francisco, CA
Orbit Startups Hero Center, Jiang'An, Shanghai
Orbit Startups Taiwan Tech Arena, Taipei
SOSV at a Glance
SOSV's network of founders, mentors, co-investors, and programs spans the globe, and we're committed to developing the widest possible startup ecosystem for human and planetary health.