multus media
Creating animal-free growth media for the cultivated meat industry.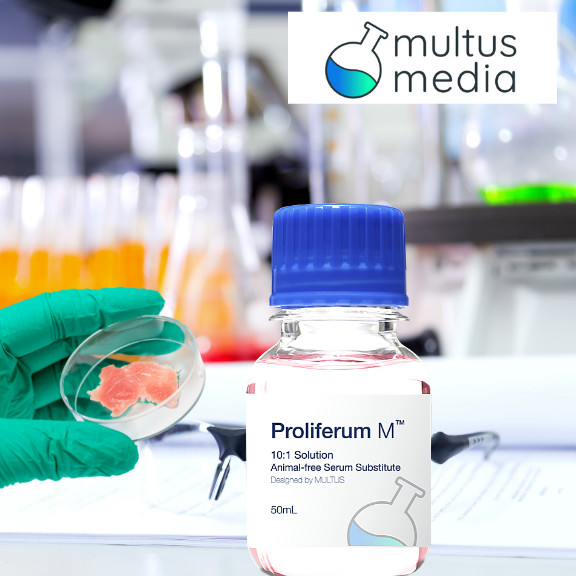 Company Details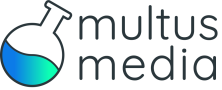 Multus Media develops the key ingredient to make cultivated meat affordable and profitable.
Livestock agriculture contributes to 15% of all greenhouse gas emission globally which is more than the entire transportation sector combined. Cultivated meat brings an 87% reduction in CO2 equivalent emissions, along with 96% less freshwater use and 99% less land use to produce the same amount of meat.
​
This is why our mission is design growth media that provides a collective benefit to the whole industry by lowering entry barriers, shortening routes to market, and supporting scale. Multus Media is accelerating the forefront of an industry that will replace the devastating impacts of livestock agriculture.
Multus Media Promo Video and Q&A | IndieBio | SOSV - The Accelerator VC
Founder Story: Multus Media - How can a new sustainable food source become accessible to all? | SOSV
Multus Media Hero Shot
You might also be interested in
No Offer, Solicitation, Advice, or Recommendation
Except to the extent expressly set forth in materials as may be provided through a password protected area on the SOSV website (the "Materials"), or as otherwise expressly specified by SOSV in writing, nothing on the SOSV website or on any platform or other communications medium owned, operated or otherwise by or on behalf of SOSV, is intended to constitute (i) an offer, or solicitation of an offer, to purchase or sell any security, other asset or service, (ii) investment advice or an offer to provide such advice, or (iii) a basis for making any investment decision. Except as expressly stated by SOSV in writing, neither the SOSV website or any platform or other communications medium owned, operated or otherwise by or on behalf of SOSV, nor any of the Materials make any effort to present a comprehensive or balanced description of SOSV or its investment activities. Please note the SOSV Communication Policy available here.