Microgenesis
A new fertility test and treatment for women everywhere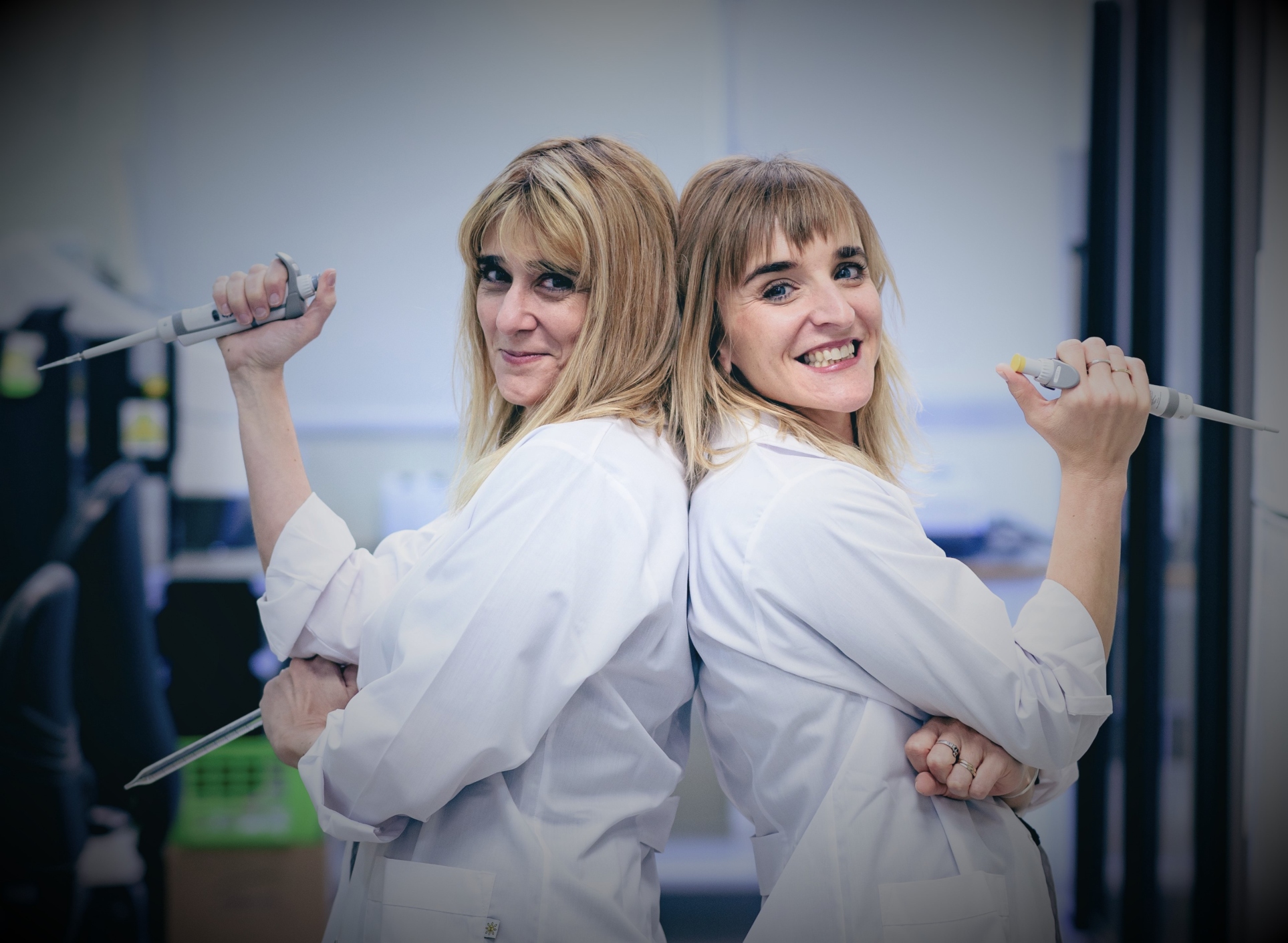 Company Details

Microgenesis offers a new fertility test and treatment that restores the fertility potential of women everywhere. Microgenesis has proven their validity on the toughest cases – women who have already failed multiple IVF implantations. Now, they are bringing their solution downmarket to OB-GYNs and D2C, operating out of a CLIA lab in Oakland. Microgenesis' diagnostic detects subclinical inflammation that harms ovarian function and implantation. Their three-month treatment is drug-free and all natural.
Founder Interview
Microbiota. Fertility could be damage by overpopulation of microorganism that lives inside our body that define our Microbiota. Microgenesis' technologies identifies fertility problems related to Microbiota and gives personalized treatments to improve fertility
Resetting Fertility. Discover how to restore your health and fertility with our technology designed by women to women
Hero shot
Silvina get pregnant with Microgenesis' technology
Working with Microgenesis' test for fertility
Microgenesis Lab
Agustina Azpiroz, CTO Microgenesis
Lucia - Baby born reviewed on Microgenesis' Facebook page
Gabriela Gutierrez, CEO Microgenesis
Microgenesis Image 8
You might also be interested in
No Offer, Solicitation, Advice, or Recommendation
Except to the extent expressly set forth in materials as may be provided through a password protected area on the SOSV website (the "Materials"), or as otherwise expressly specified by SOSV in writing, nothing on the SOSV website or on any platform or other communications medium owned, operated or otherwise by or on behalf of SOSV, is intended to constitute (i) an offer, or solicitation of an offer, to purchase or sell any security, other asset or service, (ii) investment advice or an offer to provide such advice, or (iii) a basis for making any investment decision. Except as expressly stated by SOSV in writing, neither the SOSV website or any platform or other communications medium owned, operated or otherwise by or on behalf of SOSV, nor any of the Materials make any effort to present a comprehensive or balanced description of SOSV or its investment activities. Please note the SOSV Communication Policy available here.