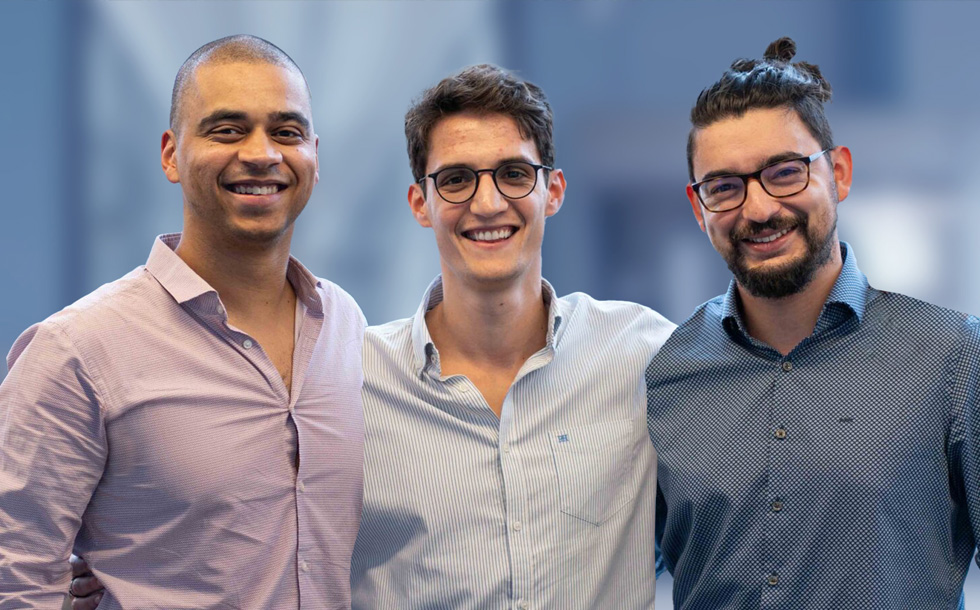 Gilberto Loureiro grew up inspecting fabrics in a Portuguese textile factory. With Smartex, he and co-founders Antonio Rocha and Paulo Ribeiro are eliminating textile defects—and their enormous cost both to manufacturers and the environment.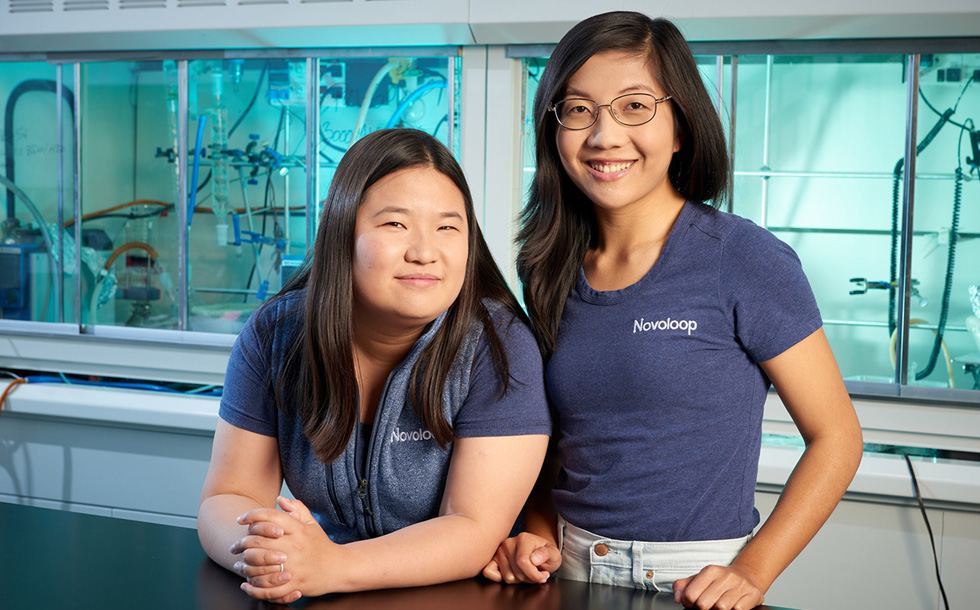 Miranda Wang and Jeanny Yao have an uncanny talent for finding value where others see waste. Their plastics upcycling company, Novoloop, just raised an $21m Series A to prove it.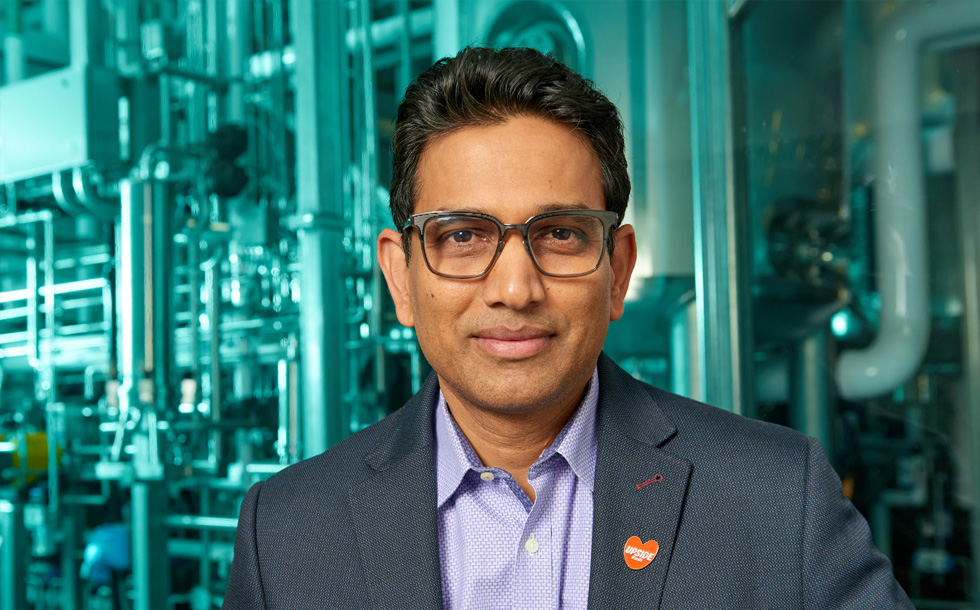 To find the future of food, you may have to look no further than Emeryville, CA, a small city by the San Francisco Bay, where Upside Foods has built a 53,000-square-foot production facility for cultivated meat, the first of its kind.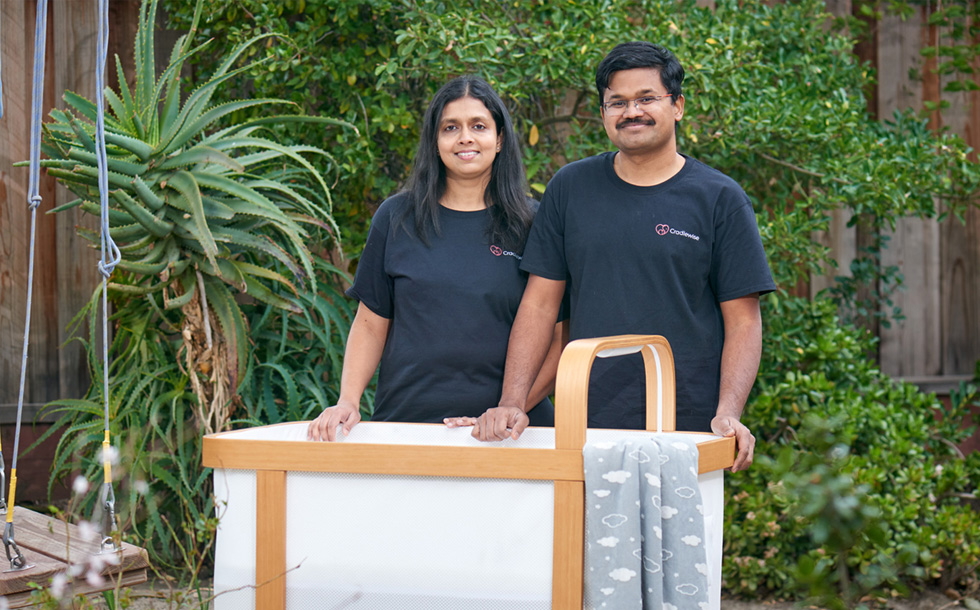 In a timeless dilemma for new parents, Radhika and her husband Bharath discovered early that their baby daughter was a fussy sleeper. The situation left them tired and frustrated; being effective at work became a challenge.
In December 2021 Prellis raised a $14.5 million Series B and has signed partnerships with pharmaceutical behemoths including Bristol Myers Squibb and Sanofi.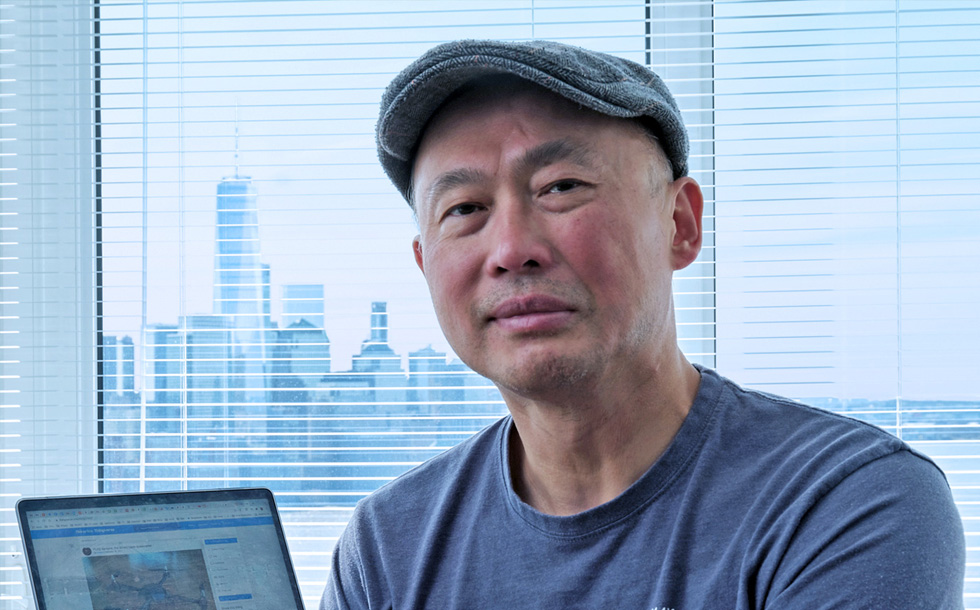 It was 2016, and Chiu Chau was on the ropes. He had pitched nearly 150 venture capital firms. No one would invest. Everyone doubted the startup with the open-source laboratory robot.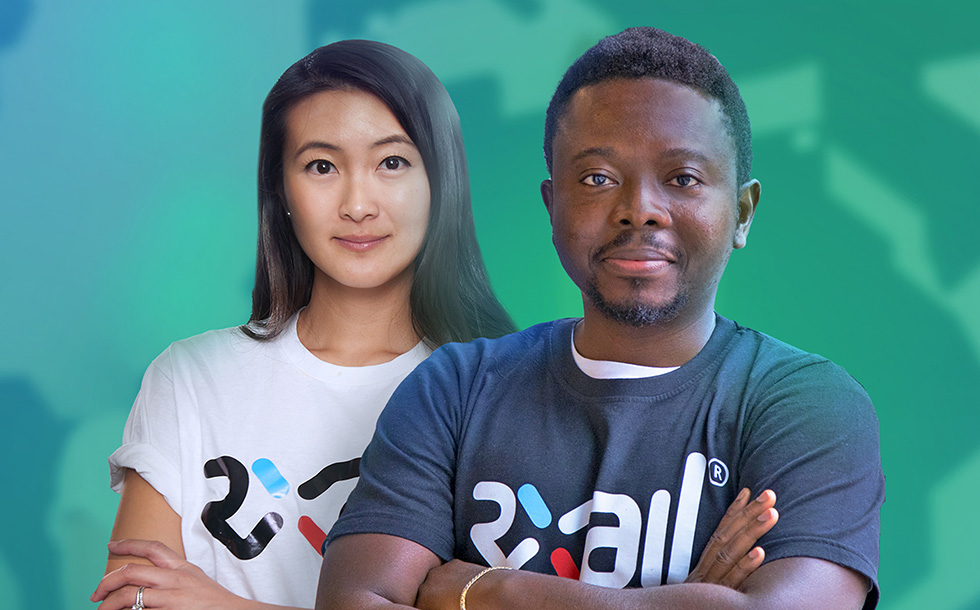 Adebayo ("Ade") Alonge and Amy Kao, co-founders of RxAll had nvented a handheld scanner for detecting counterfeit prescription drugs—an illicit, multibillion-dollar industry that kills an estimated 1 million people annually globally and 100,000 in Africa.