Rambuhealth
Innovative food ingredient company developing antioxidants directly from nature.
Company Details

Our first product Ramburatrol™ is extracted from the husk of the rambutan fruit. This proprietary antioxidant is 10 times more effective than vitamin C and E and has been shown in animal trials to reduce blood glucose levels on par with the synthetic pharmaceutical metformin.
Our patent-pending process allows us to extract, nano-encapsulate, and deliver a product with both health benefits and increased shelf-life with unmatched efficiency. To date, we have been selling our products both as a B2B ingredient in snacks and the B2C Ramboost supplement available in GNC and similar retailers in the LatAm market for more than a year are currently developing edible oils and drinks applications for other B2B customers as well working to enter the U.S market in 2020.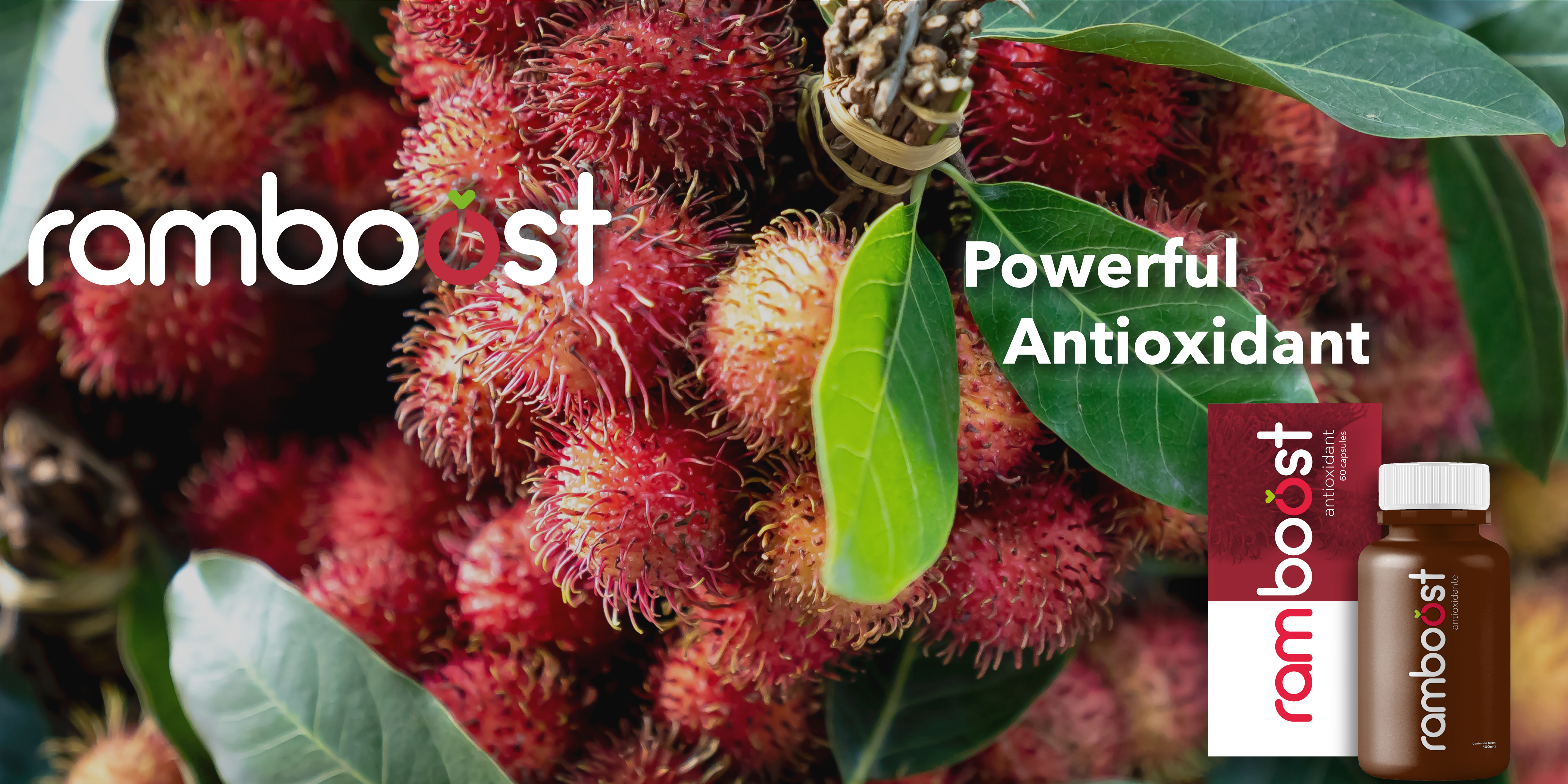 Ramboost the supplement
Founders
Ramburatrol ingredient
Ramboost sport coming soon
Current products lines
Ingredient tech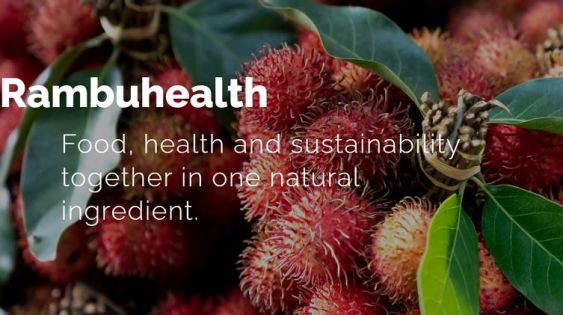 You might also be interested in
No Offer, Solicitation, Advice, or Recommendation
Except to the extent expressly set forth in materials as may be provided through a password protected area on the SOSV website (the "Materials"), or as otherwise expressly specified by SOSV in writing, nothing on the SOSV website or on any platform or other communications medium owned, operated or otherwise by or on behalf of SOSV, is intended to constitute (i) an offer, or solicitation of an offer, to purchase or sell any security, other asset or service, (ii) investment advice or an offer to provide such advice, or (iii) a basis for making any investment decision. Except as expressly stated by SOSV in writing, neither the SOSV website or any platform or other communications medium owned, operated or otherwise by or on behalf of SOSV, nor any of the Materials make any effort to present a comprehensive or balanced description of SOSV or its investment activities. Please note the SOSV Communication Policy available here.