Helex
Enabling safer gene editing
Company Details
Helex is driving synthetic guide RNA driven therapeutics to solve for rare genetic conditions by partnering with drug developers. Safety is one of the biggest challenges in translating promising technologies like CRISPR into workable therapies, and we want to contribute to making gene editing safer, ultimately accelerating these therapies to market. Helex is collaborating with a leading eye care institution to develop lead gRNAs for thereir ex-vivo therapeutic candidate.
The Helex Platform™ is powered by intelligent data driven deep-learning modeling using extensive high throughput next generation sequencing data derived from CRISPR edits on human cell lines. Helex not only gives reliable predictions through the Helex Platform™, but validate them in-house using cell-based assays and next generation sequencing to support with proven experimental data for high degree of reliability.
Helex Video 1
Helex Video 2
Helex Video 3
Helex Video 4
Helex hero image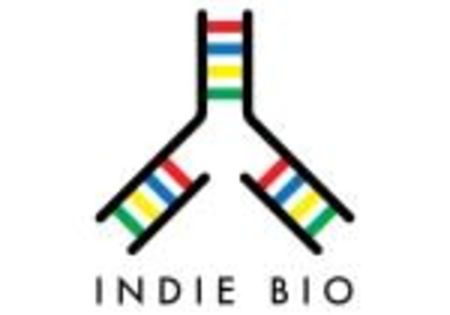 You might also be interested in
No Offer, Solicitation, Advice, or Recommendation
Except to the extent expressly set forth in materials as may be provided through a password protected area on the SOSV website (the "Materials"), or as otherwise expressly specified by SOSV in writing, nothing on the SOSV website or on any platform or other communications medium owned, operated or otherwise by or on behalf of SOSV, is intended to constitute (i) an offer, or solicitation of an offer, to purchase or sell any security, other asset or service, (ii) investment advice or an offer to provide such advice, or (iii) a basis for making any investment decision. Except as expressly stated by SOSV in writing, neither the SOSV website or any platform or other communications medium owned, operated or otherwise by or on behalf of SOSV, nor any of the Materials make any effort to present a comprehensive or balanced description of SOSV or its investment activities. Please note the SOSV Communication Policy available here.