Gamer Guides
Digital strategy guides for gamers
Company Details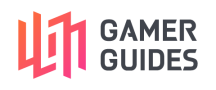 The idea for Gamer Guides was originally conceived back in 2010 during a playthrough of Final Fantasy XIII. After using the hardback version of the official guide, beautiful and detailed as it was, it became apparent that trying to use a heavy book wasn't the easiest experience when also trying to complete a section of a game at the same time. Surely there was a more interactive, modern way of creating guides while also keeping the attention to detail and beauty found in the paper versions? And so, Gamer Guides was born.
Eight years later, after realising just how difficult making guides was in the first place, let alone making them functional while maintaining quality, Gamer Guides has levelled up from novice to expert in what was, at times, a perilous adventure. While not quite legendary status yet, with your continued support, we are aiming to achieve the ultimate goal - to be the most interesting and accurate source for strategies, walkthroughs and all round game information available. With your help (and maybe with a few tanks and healers along the way too), we know we can get there.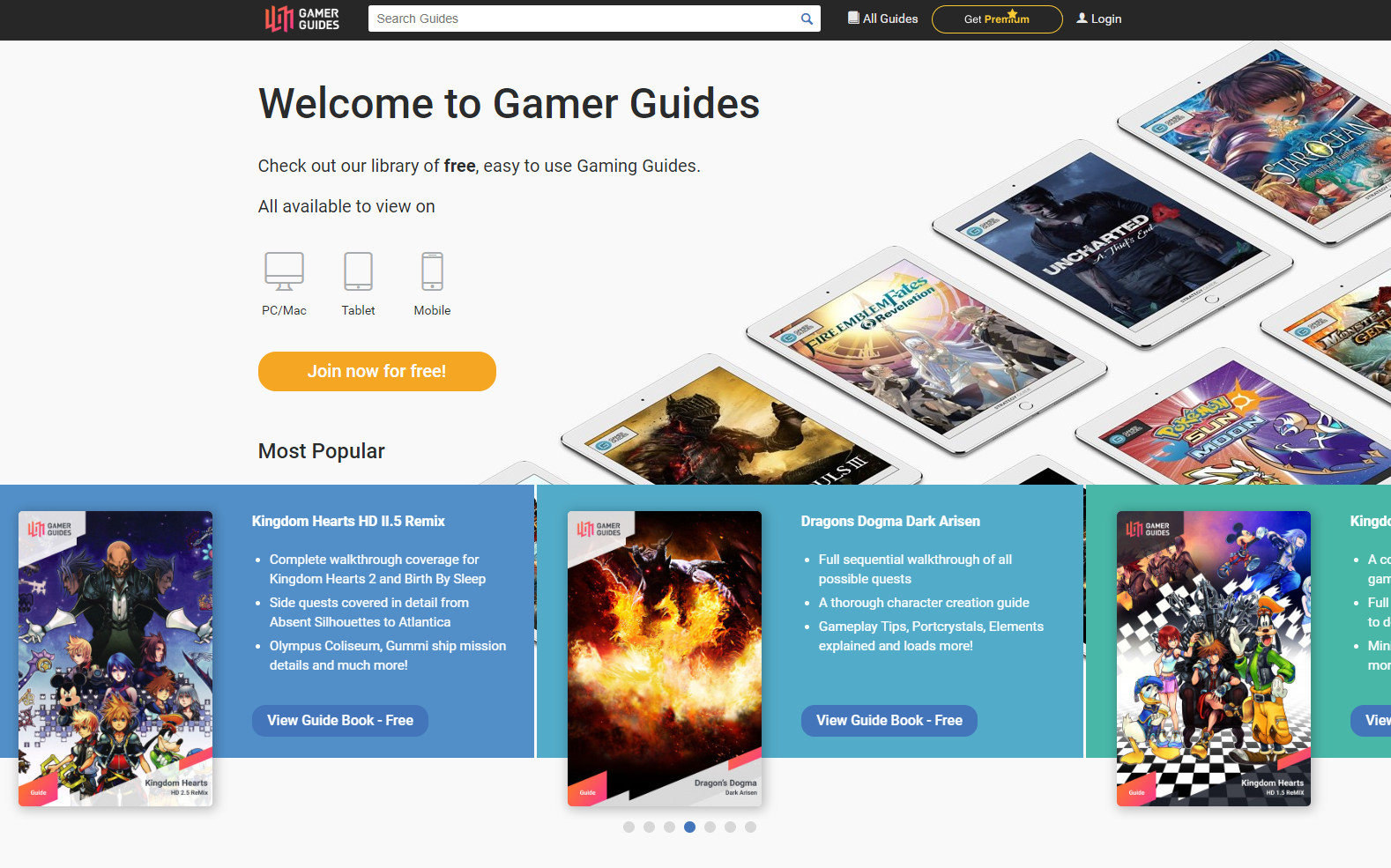 You might also be interested in
No Offer, Solicitation, Advice, or Recommendation
Except to the extent expressly set forth in materials as may be provided through a password protected area on the SOSV website (the "Materials"), or as otherwise expressly specified by SOSV in writing, nothing on the SOSV website or on any platform or other communications medium owned, operated or otherwise by or on behalf of SOSV, is intended to constitute (i) an offer, or solicitation of an offer, to purchase or sell any security, other asset or service, (ii) investment advice or an offer to provide such advice, or (iii) a basis for making any investment decision. Except as expressly stated by SOSV in writing, neither the SOSV website or any platform or other communications medium owned, operated or otherwise by or on behalf of SOSV, nor any of the Materials make any effort to present a comprehensive or balanced description of SOSV or its investment activities. Please note the SOSV Communication Policy available here.