Bosque Foods
Whole muscle meat alternatives grown naturally from fungi
Company Details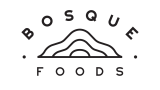 We all know the over consumption of animal products is a major cause of global warming and environmental degradation, and that the best way we can lower our carbon footprints is to switch to a plant-based diet. However, consumers are compromising on products that are ultra-processed, not necessarily healthy, and lacking variety: today's meat-alternatives are mostly burgers, sausages & nuggets, and consumers lack 'whole-muscle' plant-based products.
Consumers looking for meat alternatives love their nuggs and burgers, but no company has recreated the experience of a chicken or pork cutlet in taste and texture without ultra-processing methods. Bosque Foods leverages the power of fungi to create the next generation of meat alternatives that will satisfy omnivores and flexitarians alike, starting with whole-cut meat products grown naturally from mycelium. With their unique process of solid-state fermentation, they cultivate pure edible mycelium by upcycling agri food side streams, thereby taking a linear process and making it circular. They harvest their mycelium to create whole-cut meats that are nutrient dense, minimally processed and clean-label. The company has already developed chicken and pork prototypes, and their solid-state fermentation process allows them to scale quickly to meet the demands of the projected $12 billion whole-cut chicken and pork plant-based meat market.
Background
Bosque Foods Video 2
Bosque Foods Video 3
Bosque Foods Video 4
Bosque square hero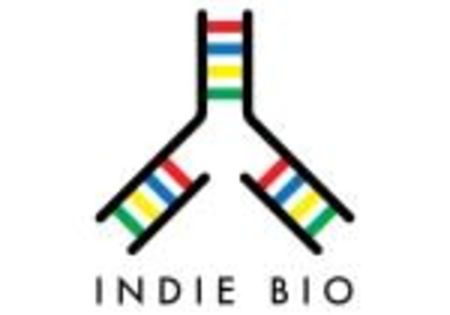 You might also be interested in
No Offer, Solicitation, Advice, or Recommendation
Except to the extent expressly set forth in materials as may be provided through a password protected area on the SOSV website (the "Materials"), or as otherwise expressly specified by SOSV in writing, nothing on the SOSV website or on any platform or other communications medium owned, operated or otherwise by or on behalf of SOSV, is intended to constitute (i) an offer, or solicitation of an offer, to purchase or sell any security, other asset or service, (ii) investment advice or an offer to provide such advice, or (iii) a basis for making any investment decision. Except as expressly stated by SOSV in writing, neither the SOSV website or any platform or other communications medium owned, operated or otherwise by or on behalf of SOSV, nor any of the Materials make any effort to present a comprehensive or balanced description of SOSV or its investment activities. Please note the SOSV Communication Policy available here.