APIX
Securing the global food supply by saving the honeybees
Company Details

• Company Description:
APIX seeks to control the bee loss and fully automate the $12 billion pollination industry, by providing beehive processing machinery equipped with proprietary bee health diagnostic technology, thus allowing commercial beekeepers and corporate farms to reduce bee loss and labor costs.
• What's the product?
APIX creates a beehive processing-line installed in a mobile 20 ft shipping container for corporate farms.
• What are the functions and features?
The processing line uses image recognition to categorize beehive health condition and provide maintenance and treatment combination tailored to each beehive.
Specifically, the line includes a proprietary non-chemical treatment to kill off over 90% Varroa mite parasites (an invasive species from southeast Asia) — the number one cause of bee death.
• What makes our product unique?
First-in-market automation machinery that effectively controls bee loss.
• What is our price point and market size?
$50 per beehive per year for processing service.
$700 million US market.
$12 billion global (US, Canandian Australian & East Asian) markets.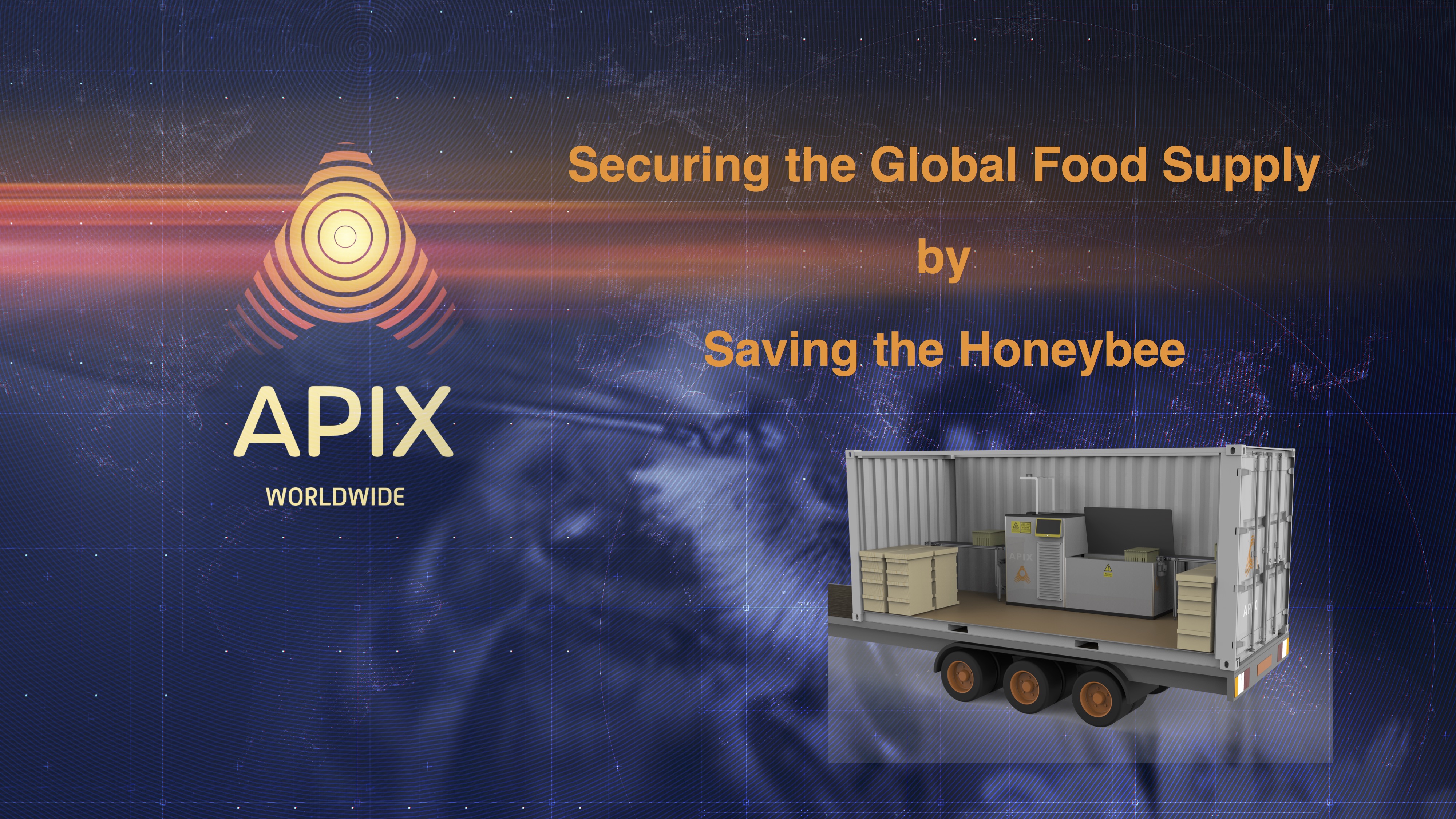 You might also be interested in
No Offer, Solicitation, Advice, or Recommendation
Except to the extent expressly set forth in materials as may be provided through a password protected area on the SOSV website (the "Materials"), or as otherwise expressly specified by SOSV in writing, nothing on the SOSV website or on any platform or other communications medium owned, operated or otherwise by or on behalf of SOSV, is intended to constitute (i) an offer, or solicitation of an offer, to purchase or sell any security, other asset or service, (ii) investment advice or an offer to provide such advice, or (iii) a basis for making any investment decision. Except as expressly stated by SOSV in writing, neither the SOSV website or any platform or other communications medium owned, operated or otherwise by or on behalf of SOSV, nor any of the Materials make any effort to present a comprehensive or balanced description of SOSV or its investment activities. Please note the SOSV Communication Policy available here.