allrites
Buy & Sell Film, TV & Sports Content
Company Details

allrites is Asia's leading marketplace to discover, buy and sell Film, TV and Sports content rights. We enable content licensing distribution on a global scale; 24/7, 365 days of the year.
Created by industry veterans with a combined 100 years of Film and TV experience, allrites unlocks the VALUE of content by increasing the monetization path for content creators and driving for faster sales to payment cycles. As an Emmy-nominated TV Producer, Riaz Mehta, our Founder, has experienced these challenges first hand and has committed his efforts to finding a solution.
The benefits we bring to the industry and its stakeholders are: (i) we empower content creators from ideation to global distribution; (ii) we drive efficiency and cost savings for broadcasters, and (iii) we scale the sharing of content viewership data insights and analytics beyond the current data silos that is characteristic of the industry today.
#entertainment #film #tv #sports #marketplace #contentdistribution
Chinaccelerator Batch 15: allrites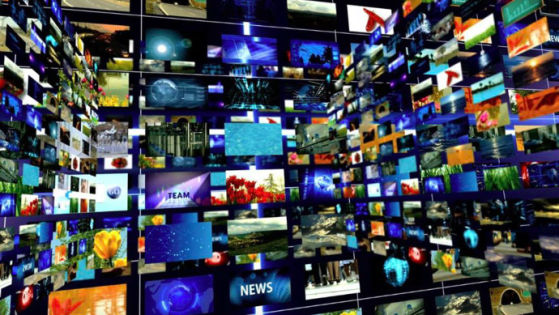 You might also be interested in
No Offer, Solicitation, Advice, or Recommendation
Except to the extent expressly set forth in materials as may be provided through a password protected area on the SOSV website (the "Materials"), or as otherwise expressly specified by SOSV in writing, nothing on the SOSV website or on any platform or other communications medium owned, operated or otherwise by or on behalf of SOSV, is intended to constitute (i) an offer, or solicitation of an offer, to purchase or sell any security, other asset or service, (ii) investment advice or an offer to provide such advice, or (iii) a basis for making any investment decision. Except as expressly stated by SOSV in writing, neither the SOSV website or any platform or other communications medium owned, operated or otherwise by or on behalf of SOSV, nor any of the Materials make any effort to present a comprehensive or balanced description of SOSV or its investment activities. Please note the SOSV Communication Policy available here.